San Qian Yuan Zhi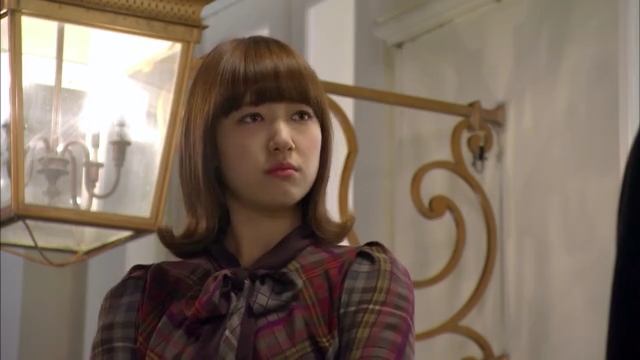 | | |
| --- | --- |
| Counterpart(s) | Nagi Sanzenin |
| Chinese Name | 三千院 芷 |
| Pinyin Name | San Qian Yuan Zhi |
| Japanese broadcast Name | 三千院 ナギ |
| Romaji broadcast Name | Sanzen'in Nagi |
| Other Name | Xiao Zhi |
| Age | 17, 18 (with the passage of time) |
| Gender | Female |
| Blood type | AB |
| Zodiac | Sagittarius |
| Status | Alive |
Family & Relationships
Information
San Qian Yuan Zhi (三千院 芷 San Qian Yuan Zhi), also known as Xiao Zhi (小芷 Xiao Zhi) is Nagi Sanzenin's counterpart in the live action TV series. She is the only heiress to the San Qian Yuan fortune because she is the only survivor of the family besides her grandfather. She fell in love with Ling Qi Sa after she misunderstood his words. He then became her butler after he saved her from being kidnapped.
Appearance
Characteristics and personality
Story
Differences from the Counterpart
Unlike her counterpart, Xiao Zhi learnt how to swim by herself after the event where she got thrown by the kidnapper to drown in the pool when she was 6 years old.
Trivia
Xiao Zhi uses the same surname as Nagi Sanzenin (三千院) but read in Chinese style.
Because Park Shin Hye, who acts as Xiao Zhi is Korean, Xiao Zhi will be dubbed in Chinese by Taiwanese voice actress He Yipei for on-air in Taiwan.
Ad blocker interference detected!
Wikia is a free-to-use site that makes money from advertising. We have a modified experience for viewers using ad blockers

Wikia is not accessible if you've made further modifications. Remove the custom ad blocker rule(s) and the page will load as expected.