Murong Bingshi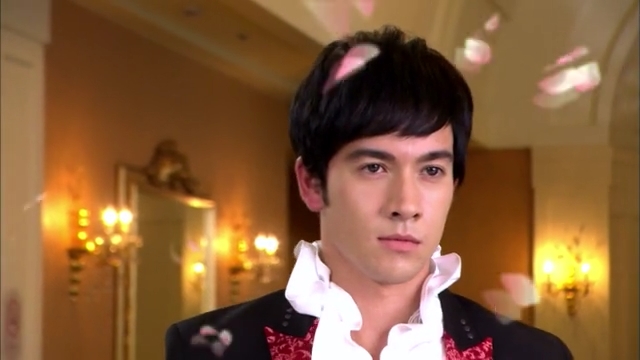 | | |
| --- | --- |
| Counterpart(s) | Himuro Saeki |
| Chinese Name | 慕容兵侍 |
| Pinyin Name | Murong Bingshi |
| Japanese broadcast Name | 冴木 ヒムロ |
| Romaji broadcast Name | Saeki Himuro |
| Age | 22 |
| Gender | Male |
| Blood type | O |
| Zodiac | Cancer |
| Status | Alive |
Family & Relationships
Information
Murong Bingshi (慕容兵侍 Murong Bingshi) is Himuro Saeki's counterpart in the live action TV series. He is the personal butler of He Dahe. He's also the World butler league's (WBL) top class ranked number 2 of the year 2010.
Appearance
Characteristics and personality
Story
Differences from the Counterpart
Unlike his counterpart, he doesn't like to cheat when he do any competition.
Trivia
Ad blocker interference detected!
Wikia is a free-to-use site that makes money from advertising. We have a modified experience for viewers using ad blockers

Wikia is not accessible if you've made further modifications. Remove the custom ad blocker rule(s) and the page will load as expected.