Ju Xuan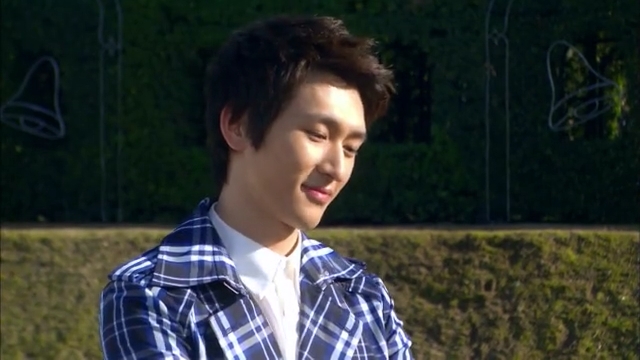 | | |
| --- | --- |
| Counterpart(s) | Wataru Tachibana |
| Chinese Name | 鞠宣 |
| Pinyin Name | Ju Xuan |
| Japanese broadcast Name | 橘 ワタル |
| Romaji broadcast Name | Tachibana Wataru |
| Age | 21 |
| Gender | Male |
| Blood type | AB |
| Zodiac | Virgo |
| Status | Alive |
Family & Relationships
Information
Ju Xuan (鞠宣 Ju Xuan) is Wataru Tachibana's counterpart in the live action TV series. He is Xiao Zhi's fiance. He owns and lives in a DVD rental shop.
Appearance
Characteristics and personality
Story
Differences from the Counterpart
Trivia
Ad blocker interference detected!
Wikia is a free-to-use site that makes money from advertising. We have a modified experience for viewers using ad blockers

Wikia is not accessible if you've made further modifications. Remove the custom ad blocker rule(s) and the page will load as expected.