Ji Shen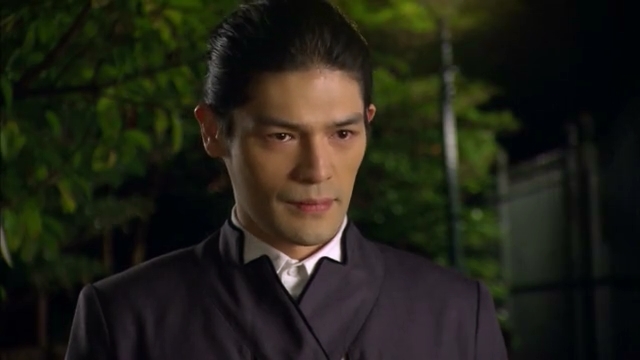 | | |
| --- | --- |
| Counterpart(s) | Akane Himegami |
| Chinese Name | 季神 |
| Pinyin Name | Ji Shen |
| Japanese broadcast Name | 姫神 茜 |
| Romaji broadcast Name | Himegami Akane |
| Age | 28 |
| Gender | Male |
| Blood type | AB |
| Zodiac | Capricorn |
| Status | Alive |
Family & Relationships
Information
Ji Shen (季神 Ji Shen) is Akane Himegami's counterpart in the live action TV series. He is the personal butler of Duanmu Zeyu. Before he moved to the Duanmu family, he was the former butler of San Qian Yuan Zhi.
Appearance
Characteristics and personality
Story
Differences from the Counterpart
Unlike his counterpart who has currently disappeared, he still works as a butler for Duanmu Zeyu.
His age and zodiac sign are mentioned, while his counterpart's are both unknown.
Trivia
Shen's name contains the same last character as Akane's surname (神), but read in Chinese style.
Ad blocker interference detected!
Wikia is a free-to-use site that makes money from advertising. We have a modified experience for viewers using ad blockers

Wikia is not accessible if you've made further modifications. Remove the custom ad blocker rule(s) and the page will load as expected.