Hayate no Gotoku! 51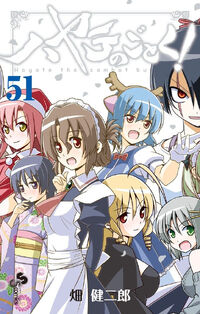 Volume Info
Volume Guide
Hayate no Gotoku! Manga Volume 51 was released on June 16th 2017.
Chapter List
Bonuses
The limited edition included side stories that reveal secrets and hidden sides to the characters.
Ad blocker interference detected!
Wikia is a free-to-use site that makes money from advertising. We have a modified experience for viewers using ad blockers

Wikia is not accessible if you've made further modifications. Remove the custom ad blocker rule(s) and the page will load as expected.